Some people sharing a love of making small, round-ish pottery.
Enjoy a couple hours with a dozen friends/strangers off the street at a Group Workshop. Keep what you make, and take it home with you, as it's air dry clay. We'll keep everyone posted on pottery workshops coming to Portland area this Summer.
Open Studio is more of a free-range setup, ideal for walk-in pottery making. Available as half or full day sessions, where people can come and make as they please, on their schedule.
Great option for events, festivals, or companies.
We'll also have a Traveling Tiny Pottery Wheel ready for studio visits. Send us a note if you're interested in it coming to you.
LIKE SPINNING CLASS BUT SITTING & GETTING DIRTY WHILE MAYBE DRINKING NOT WATER.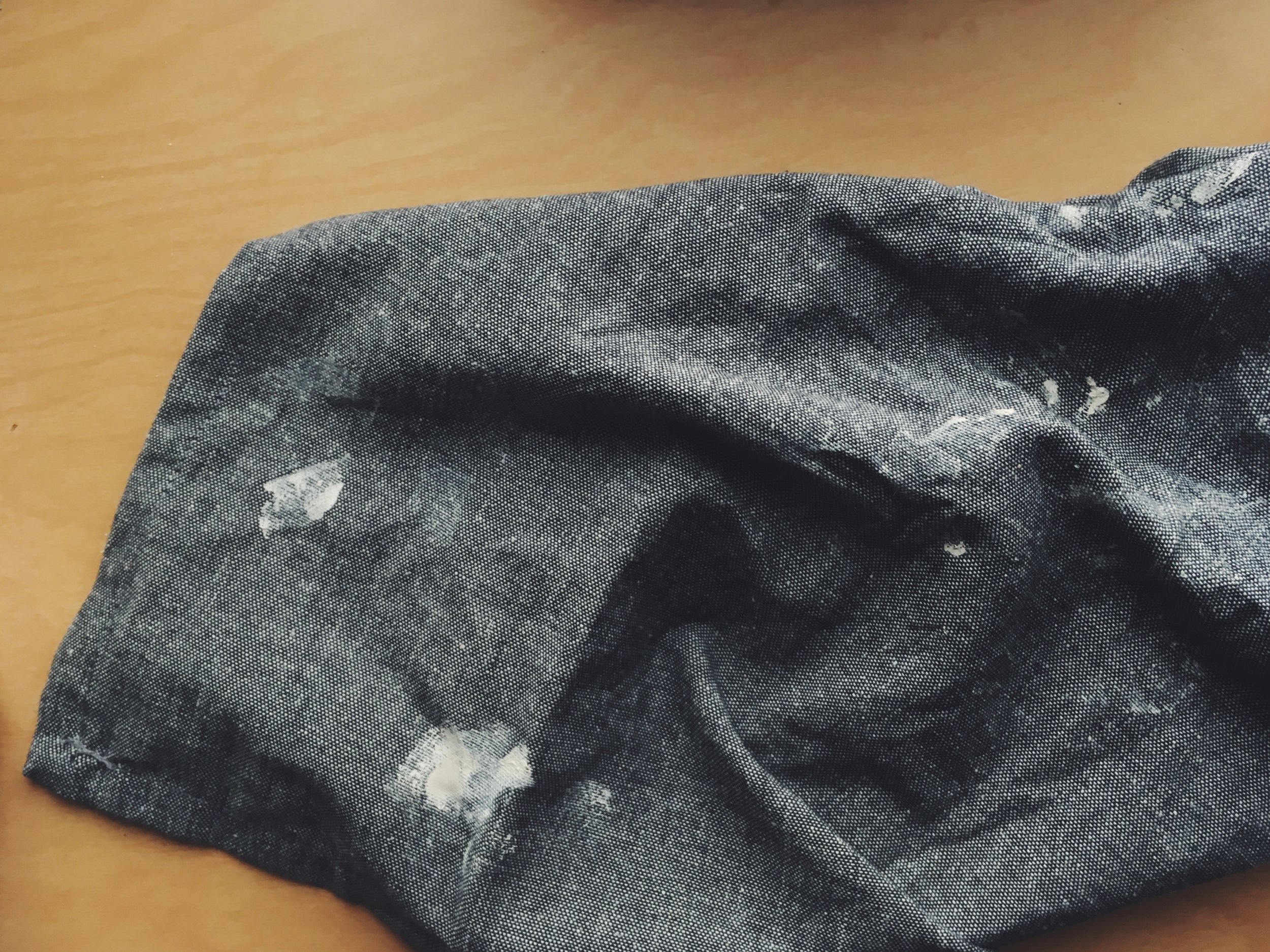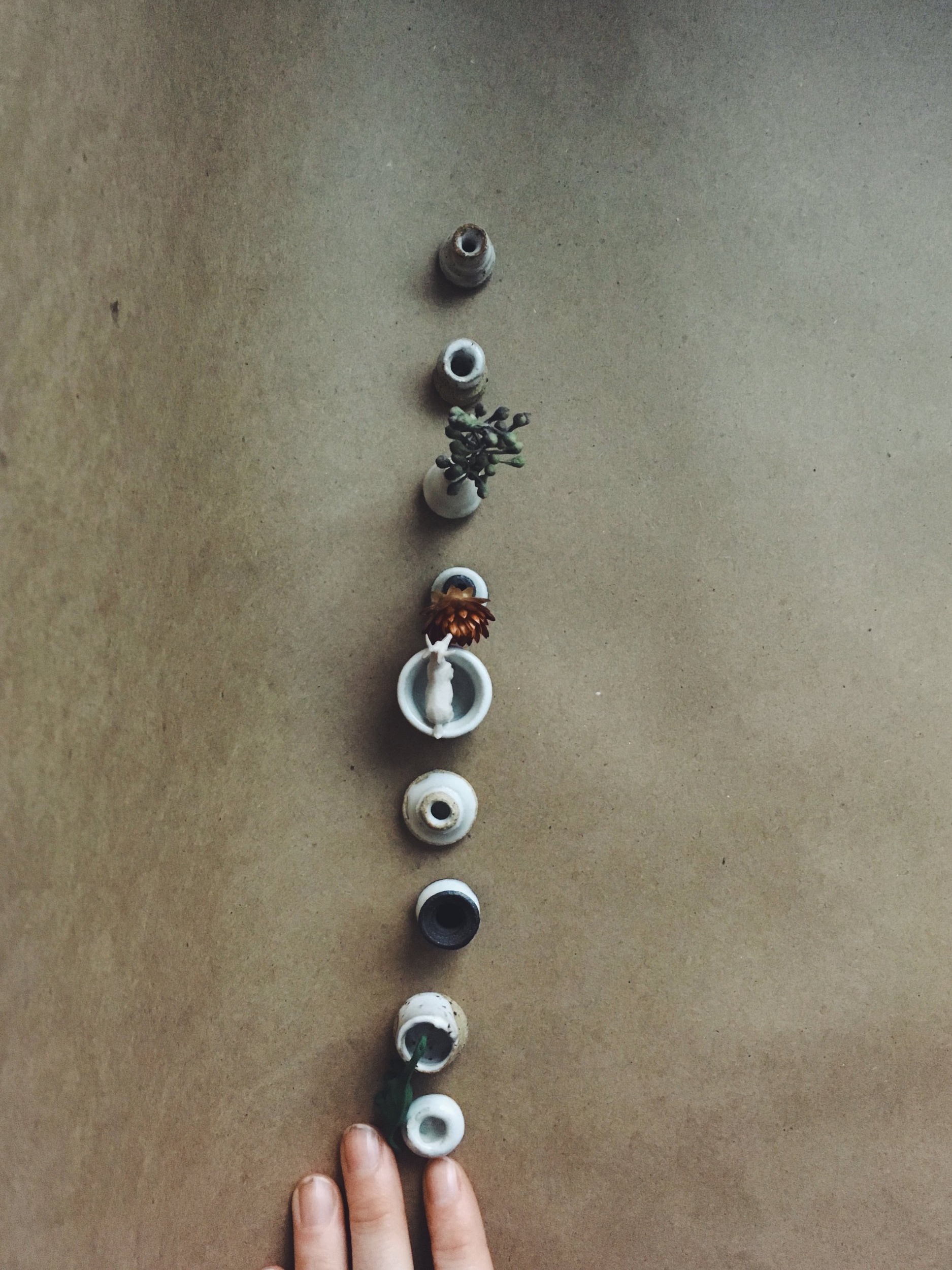 Tiny Pottery Wheel Origin Story
We lived in 400 sq ft. while taking a community pottery class. Wanting to practice the tangible but not having the space, we made a tiny pottery wheel out of scrap wood and harvested mechanicals. It had an open power supply that we definitely used near water; safety has improved since then.
Through workshops, we invite others to play and make something that has no true function other than to delight/collect tiny nature findings. It's not a ramen bowl or coffee mug, unless you wanted to make some for a dollhouse, which is valid. No experience needed to ride the tiny wheel.